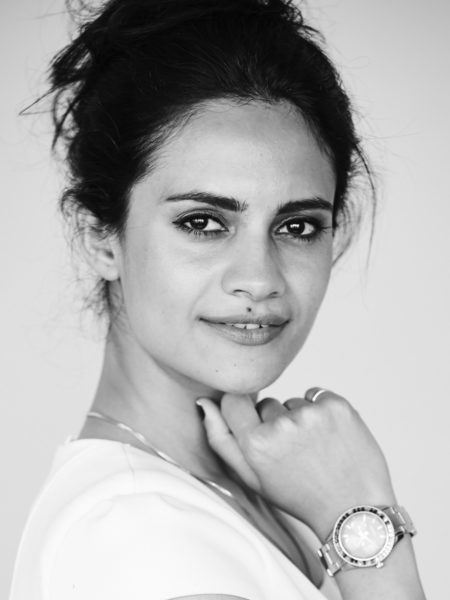 Richa Hallundbæk Misri
Robotics Business Consultant & Co-Founder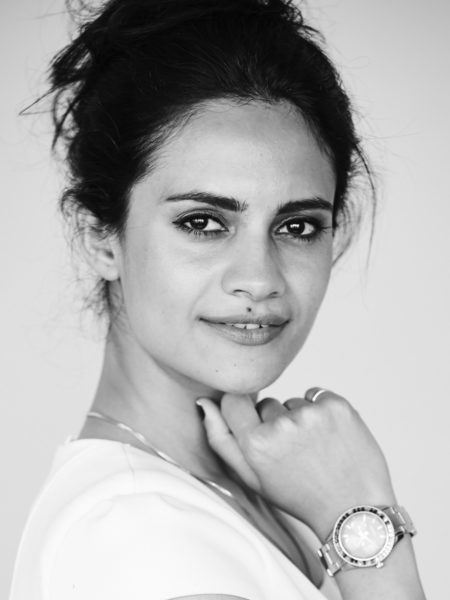 Richa is a Robotics Business Consultant & co-founder of REInvest Robotics who partners with executives and entrepreneurs to grow their robotics company, human-to-human. After spending more than a decade working in Marketing & Communications for multi million-dollar brands, Richa knows what truly impacts business.

Richa has a proven track record working with world's most innovative manufacturers within Industrial Automation and Home Automation, namely Universal Robots & Hager Group.
As the co-founder of REInvest Robotics, Richa is focused on a data- and results-driven approach to identify the areas of greatest need and vetting the robotic companies that can do the most good in the world. She is committed to building partnerships that bring together resources, expertise, and vision – working with the best organizations around the globe to address pressing issues that can be solved through technology.
Having witnessed grassroots-level requirements in emerging economies such as India and Africa, Richa has experienced the positive impact of technology when used for good in some of the most rural and far-flung parts of the world.